We are a full service media production company based in france. We specialise in creating tv commercials, brand documentaries, promotional videos and social content. Our main domain of expertise is sport, outdoor, tourism and automotive. We take care of audiovisual productions end to end, from creative to production through post, we will bring your project to life. Our goal is to develop and create films that will connect with its audience.
We are truly passionate about sports, traveling and all kind of adventures. We have experience in working in unique landscapes, with world-wide known athletes, authentic characters and influencers. By using the power of story we help brands reach their goals and target audiences with content that's on brand and on time.
Blue Max Média est composé de vrais passionnés de sport, de voyage et de toutes sortes d'aventures.
Nous avons l'expérience de travailler dans des lieux insolites, avec des athlètes reconnus mondialement, des personnages authentiques et des influenceurs. Grâce à l'impact de nos histoires, nous aidons les marques à atteindre leurs buts et leurs cibles avec du contenu pertinent et de qualité.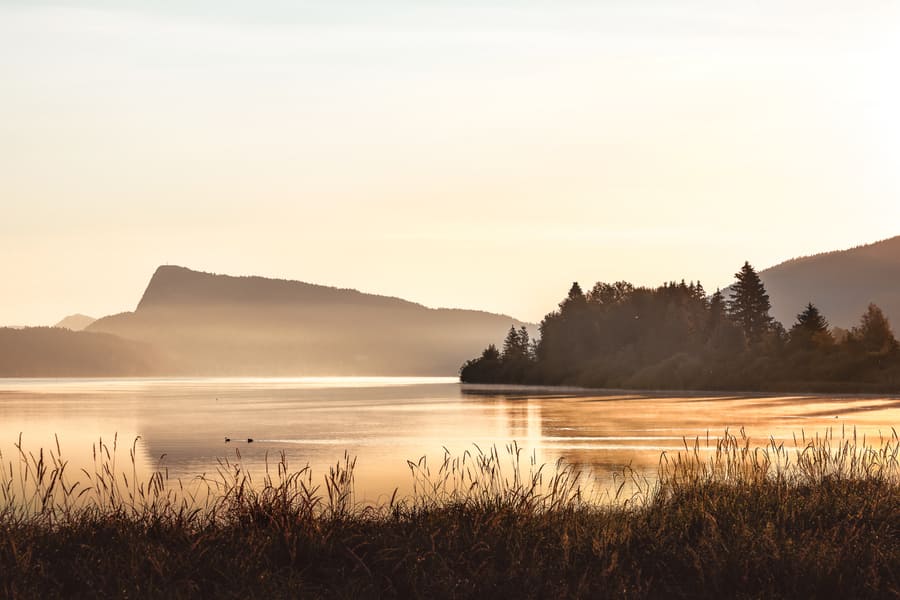 We handle all aspects of creative audiovisual productions, whatever it is, a branded content, tv commercial, a documentary or any other video or photo production - no matter the scale. Our productions are shoot all around the world. We work with many great talents in house but we also collaborate with directors, photographers and any other talents needed to complete audiovisual production. We take care of production end to end, development, production and post production, every project is treated individually. We always stay up to date both in production trends but also new technologies. Our post-production services range from editing, sfx, compositing, color grading and sound. The scope of the service really depends on the client's needs.
Nous développons, créons et produisons tout autour du monde. Un simple rendez-vous ou un appel. Notre équipe de réalisateurs internationaux intégrés dans notre équipe de production et post production s'occupent de chaque produit individuellement.
Peu importe la taille ou le type de projets.
Nous restons toujours au courant des dernières tendances de production et des nouvelles technologies.
Nos services de postproduction sont variés : Montage, Sound Design, Étalonnage, Création Musicale. Ce panel de services dépend du client et de ses besoins.
Our offices are based in the heart of french alps not by mistake. We grew up in the mountains, this is where we work and where we play. Outdoors inspire us and give endless opportunities and ideas for our projects. There is no terrain that we wouldn't go to film and if we can't go, we will send our drones.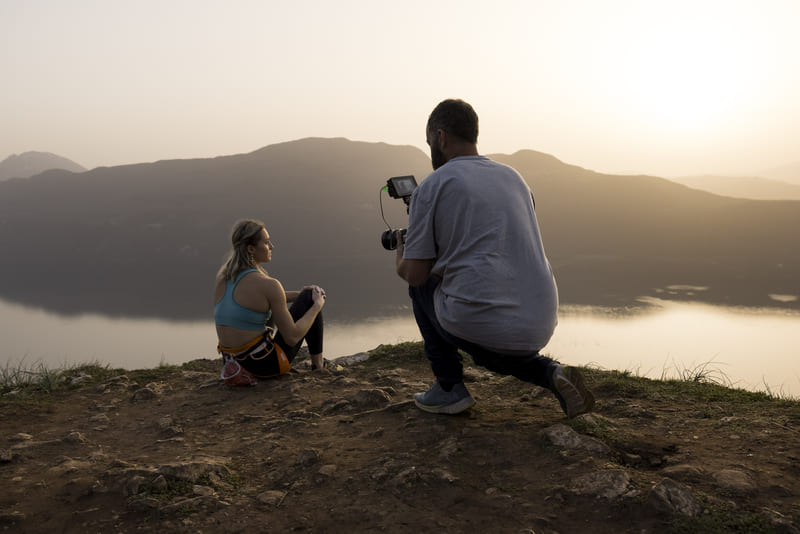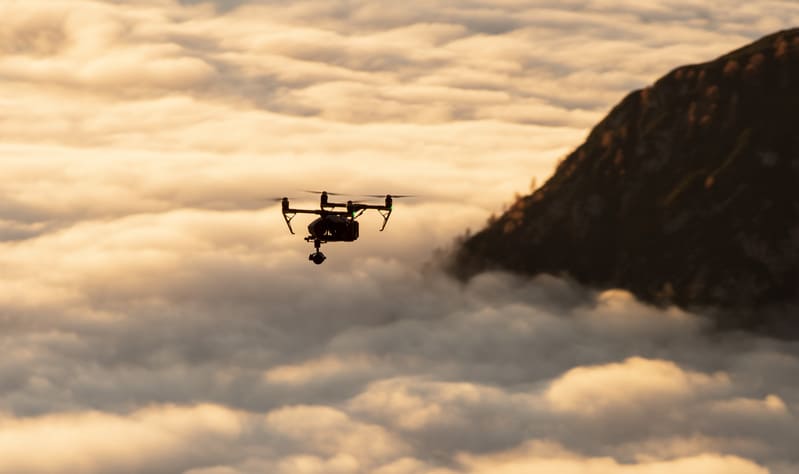 We have more than 10 years of aerial cinematography experience resulted in many award-winning productions filmed worldwide. We can provide all aspects of professional drone photography services and we are used to using all sorts of drones starting from freely alta x to dji inspire 2 and fpv drones.
Sur vos projets nous pouvons vous apporter l'entièreté du services de prise de vue aérienne.
Nous sommes habitués à utiliser tous types de drones de l'Alta X au DJI Inspire 2, en passant par les drones FPV.
We are very passionate about capturing images in movement, this is why among our wide range of filming equipment we propose a black arm system. Depending on projects we use it mounted either on our cam car that is working great to film other cars or on electric motorbike that works well even to follow runners or bikers in the most demanding terrain.
Selon le projet nous pouvons l'utiliser sur une notre cam car, ce qui est parfait pour filmer d'autres voitures, ou encore sur notre moto électrique qui est parfaite pour suivre des coureurs ou des cyclistes dans les terrains plus engagés.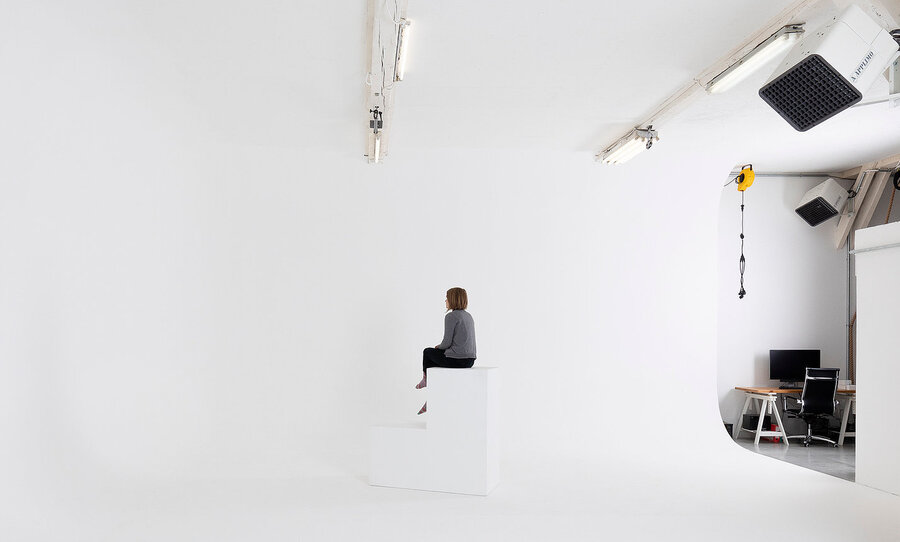 We understand that some projects need studio shots, so no worries we can also handle that. We have access to probably the best studio based in the alps "jour blanc studio" in moutiers. Our friend "jour blanc studio" is situated very close to the biggest ski resorts in french alps which makes it simple and fast to shoot both studio and outdoor during one production.