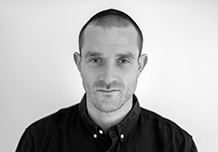 Nicolas Roubin
Executive producer - Director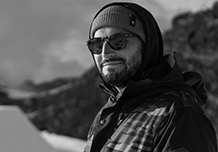 Jean-Clément Lelard
Executive producer - Director
Julien Eustache
Executive producer - Director
Etienne Merel
Executive producer - Director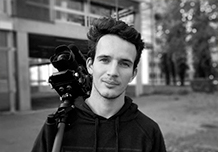 Geoffroy Le Moal
Camera Operator - Editor - Drone Pilot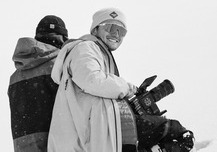 Kostia Ratel
Camera Operator - Editor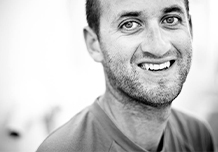 Anna Marcinek
Production manager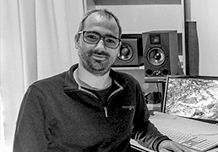 Simon Mourard
Sound Engineer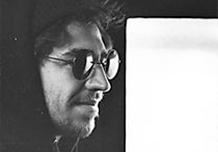 Tom Lafay
Drone Pilot - Editor
Stéphane Guigné
Drone Pilot
Gautier Masure
Musical composer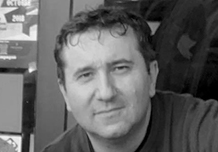 Frederic Auberger
Management of filming and drone authorizations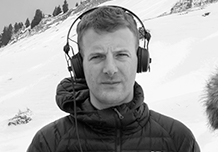 Julien Chabert
Sound Engineer
Simon Favier
DOP - Director
We are a group of enthusiast passionate about what we do.
Two founders of bluemax media - nicolas roubin and jean-clément lelard have joined forces with two talented filmmakers specialising in the outdoors: etienne merel and julien eustache. By keeping the name blue max media, this agency, reinforced by the talent and notoriety of the two new partners, aims to expand in the fields of sport, outdoor, tourism and automotive.
Apart from our in-house capabilities we work with many talented freelancers to assist the production process such as sound engineers, stylists, make up artists etc. Whether you need services of small or a 30 people production crew, we work with many creative people with a rich set of talents and experience built over the years working in the industry.